A Medical Student, Manushi Chhillar Wins Miss World 2017 Title
Manushi Chhillar, a proud resident of Haryana has won the Miss World 2017 title for India after 17 long years. After Priyanka Chopra, Manushi Chhillar has managed to bring home the charming crown of Miss World 2017. The proud daughter of two renowned doctors is not only a beautiful face but is one of the intelligent medical students and CBSE topper in English. Manushi Chhillar is one of the most deserving girls and is one of the finest humans on the Earth.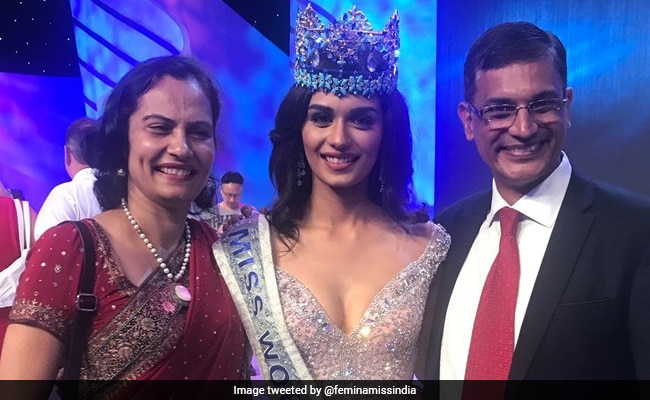 Manushi Chhillar, The Miss World 2017 Remarkable Talents
If the talents of Manushi Chhillar are to be listed, the listing will take quite a time. Manushi Chhillar is a medical student who possesses multiple talents. To define Manushi Chhillar will take a lot of time. She is a talented actress, dancer and a renowned social worker who has been part of Shakti Project for Menstrual Hygiene.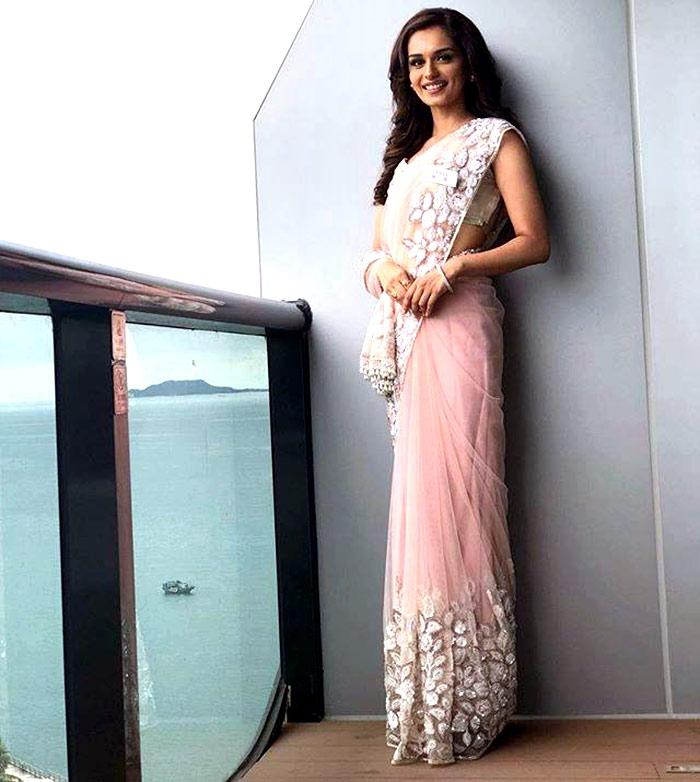 This new Miss World 2017, Manushi Chhillar is an MBBS Student and a CBSE topper in English. From the very tender age, Manushi Chhillar has been training for Kuchipudi dance form. Her interest towards acting lead her to the acting school. Her humanity was what motivated judges to entrust the crown to her. On being asked about the profession that deserved the highest pay, she politely answered 'the profession of being a mother'. The humble answer moved the judges and pleased the audience.
The best part in Manushi Chhillar who belongs to Haryana is the willingness of hers to change the world for good. Nurtured by the extremely intelligent and educated parents Manushi Chhillar is the fair reflection of Indian Culture and Enthusiasm. Being trained by the top dancers, Manushi Chhillar is an extremely great dancer and actor. The passion of Acting and Dancing is what kept her feet on stage.
Manushi Chhillar, Haryana resident is one of the finest soul that complete the reflection of India on the international platform. Being extremely talented actress and dancer is additional talent that Manushi Chhillar possesses, but the first and foremost quality that is worth recognition is the humanity that she has and the will that drives her to do good in the world. Being well educated makes her one of the most promising candidates in the Miss World 2017 competition.